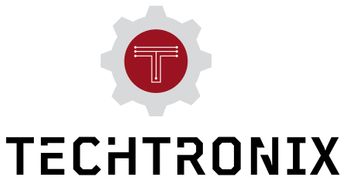 ACCN TORONTO - THE TEAM BEHIND THE TEAM

ACCN TORONTO – THE TEAM BEHIND THE TEAM
The African Canadian Christian Network (ACCN) is a network of Black churches and allies with a social justice agenda, working together with communities, governments, institutions to improve life outcomes for Black youth and their families.
Since its inception in 2007, ACCN has:
·  sponsored 67 anti-violence projects, with support from the Ontario government;
·  established an innovative partnership with more than 20 of Canada's top independent schools through which it has secured more than $18 million in scholarships and financial aid for Black youth, many of whom are from priority neighbourhoods;
·  developed a peer mentorship program—GLEEM (Growing Leaders and Empowering Everyday Mentors), a 'giving back' model all who benefit from its programs will be encouraged to adopt
·  created a mentoring program for parents of Black children to equip them in fostering their children's success.
ACCN believes in the untapped potential residing in Black youth and the promise this represents for a future of high achievement in all sectors of society. In the area of STEM, ACCN is currently partnering with the highly-acclaimed FIRST Robotics Canada to create Canada's first Black robotics team, which will participate in local and (eventually) international robotics competition.
The robotics program is designed to address the drastic under-representation of Black youth in STEM studies and careers. ACCN will place special emphasis on recruiting youth from high priority neighborhoods for the program.
MOVING FORWARD
ACCN is committed to partnering with government, community organizations, institutions and others, to utilize the connections and resources of its network as a conduit to create environments in which Black youth of diverse backgrounds will thrive.
ABOUT FIRST ROBOTICS CANADA
First Robotics, What's it all about. 
FIRST is more than robots. FIRST is more than STEM. FIRST is a movement – a proven game-changer for preparing kids to solve the world's greatest problems. FIRST creates the people who will change the world !